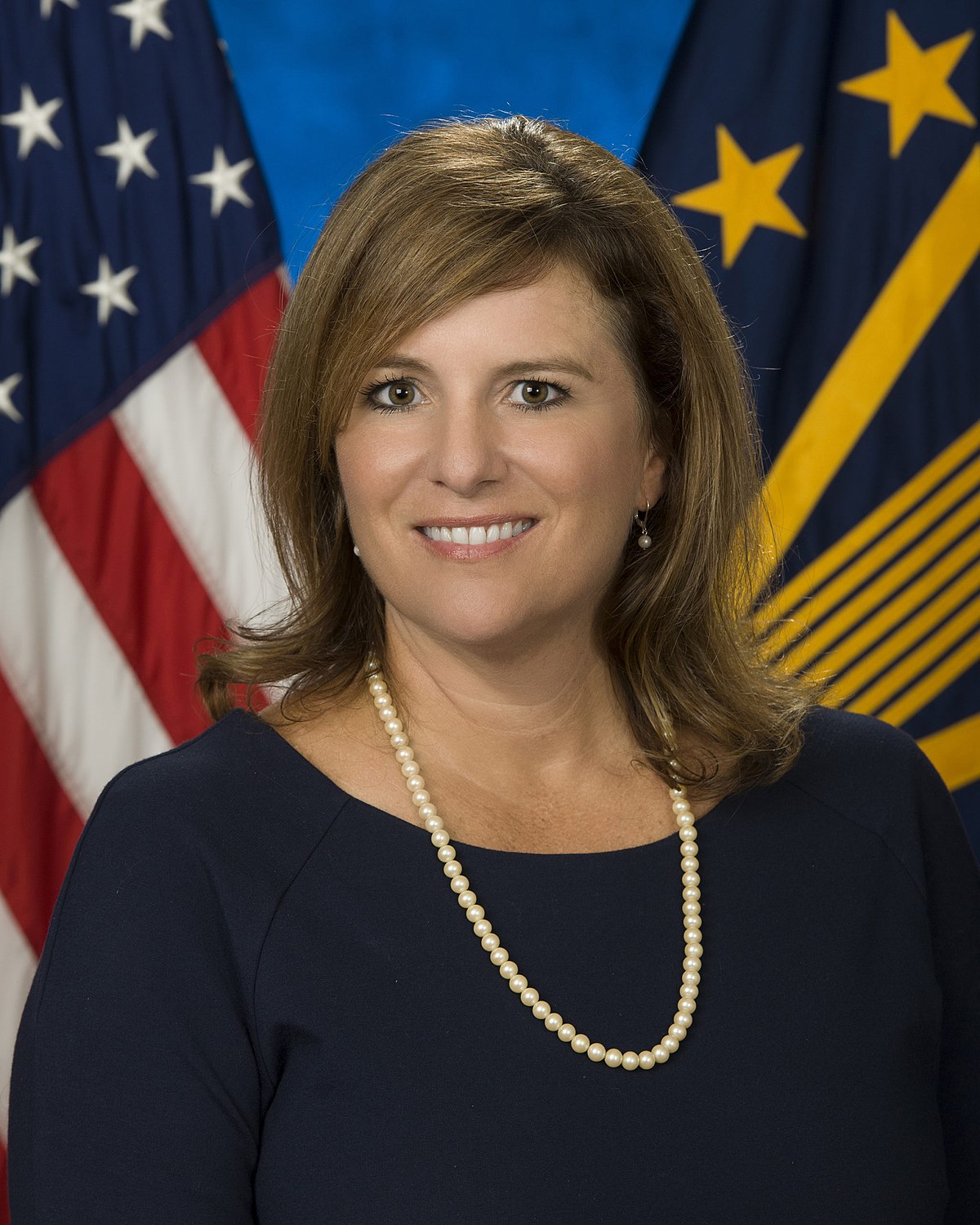 Goal Leader:
Pamela Powers
Acting Deputy Secretary, Department of Veterans Affairs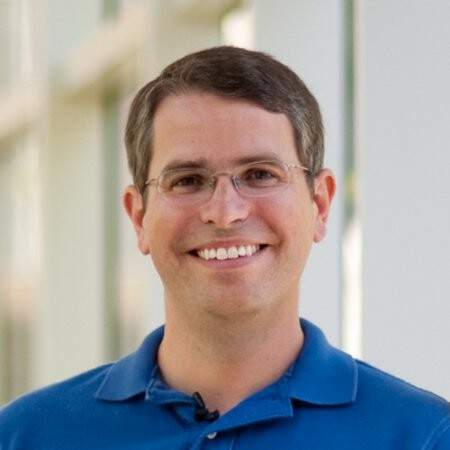 Goal Leader:
Matt Cutts
Administrator, U.S. Digital Service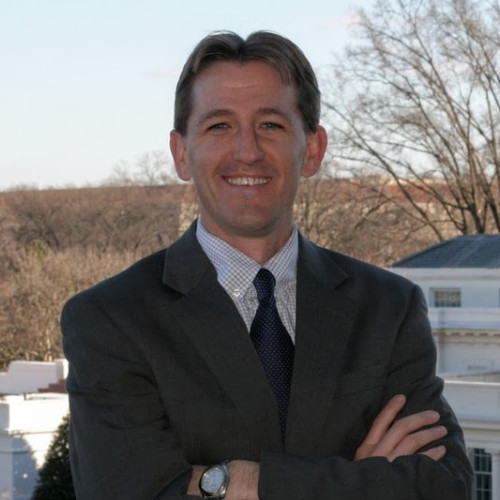 Goal Leader:
Dustin Brown
Deputy Assistant Director for Management, Office of Management and Budget
Download the latest Action Plan and Progress Update
❝Federal customers deserve an experience that compares to—or exceeds—that of leading private sector organizations.❞
This goal will provide a modern, streamlined, and responsive customer experience across government, comparable to leading private-sector organizations.

Citizens and businesses expect well-designed, efficient government services that are generally comparable in quality to that of leading private-sector organizations. Despite some important strides to improve customer experience, many federal government services fail to meet the expectations of the public, creating unnecessary hassle and cost for citizens, businesses, and the government itself.

There are opportunities to: increase trust in the Federal Government by improving the experience citizens and businesses have with federal services across all delivery channels; transform the customer experience by improving the usability and reliability of our government's most critical digital services; and, create measurable improvements in customer satisfaction by using the principles and practices proven by leading private-sector organizations.