❮ CAP Goal Overview
Leveraging Data as a Strategic Asset

News & Events
Resources
Using data in a new and collaborative manner will drive ideas, spur innovation, and solve important problems.

"

Pradeep Belur, SBA Official
Goal Leader:
Karen Dunn Kelley
Deputy Secretary, Department of Commerce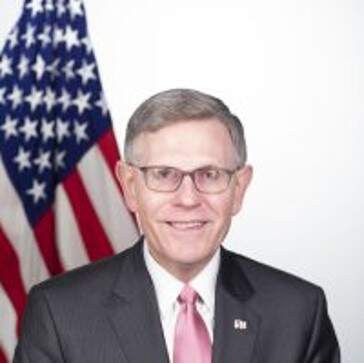 Goal Leader:
Kelvin Droegemeier
Director, White House Office of Science and Technology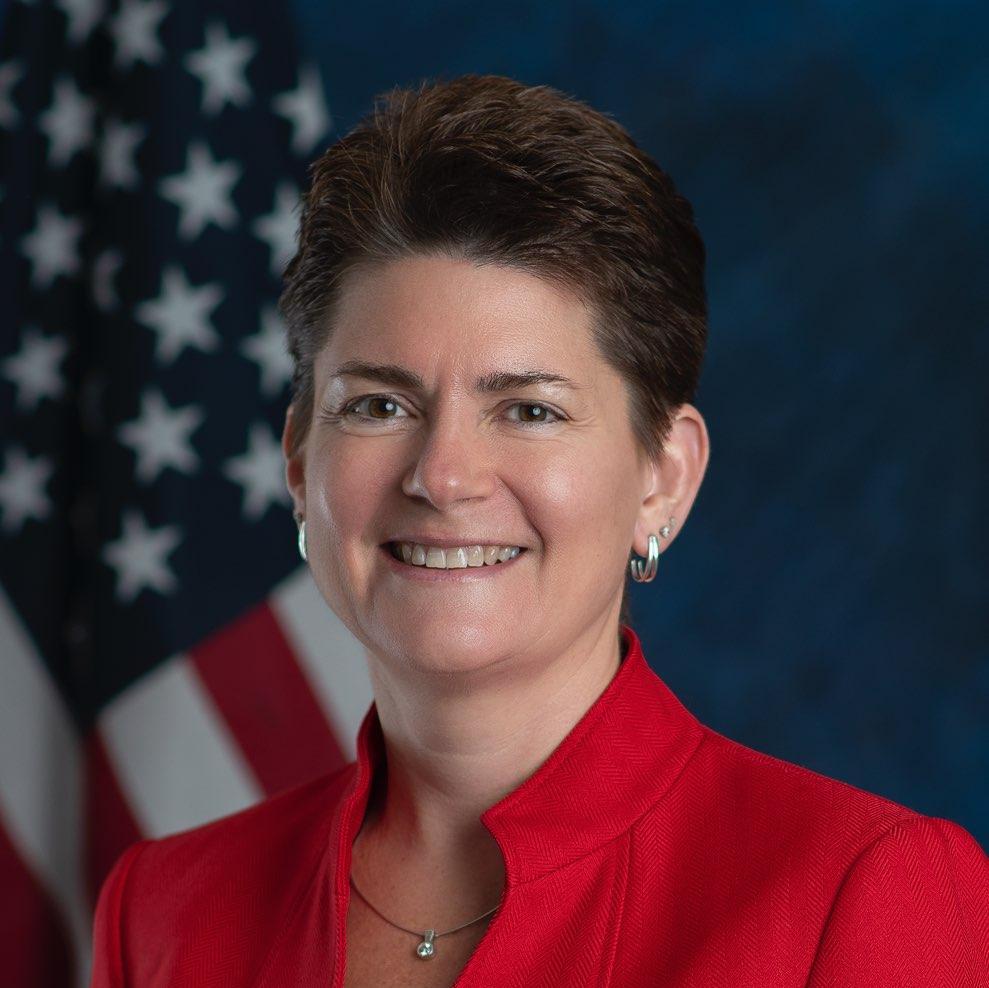 Goal Leader:
Maria Roat
Deputy Federal Chief Information Officer, Office of Management and Budget

Goal Leader:
Dominic Mancini
Deputy Administrator of the Office of Information and Regulatory Affairs, Office of Management and Budget
Download the latest Action Plan and Progress Update
❝Using data in a new and collaborative manner will drive ideas, spur innovation, and solve important problems.❞
Leverage data as a strategic asset to grow the economy, increase the effectiveness of the Federal Government, facilitate oversight, and promote transparency.

The use of data is transforming society, business, and the economy. Data provided by the Federal Government have a unique place in society and maintaining trust in Federal data is pivotal to a democratic process. The Federal Government needs a robust, integrated approach to using data to deliver on mission, serve customers, and steward resources while respecting privacy and confidentiality.

There are opportunities to: develop a long-term, enterprise-wide Federal Data Strategy to better govern and leverage the Federal Government's data; enable government data to be accessible and useful for the American public, businesses, and researchers; improve the use of data for decision-making and accountability for the Federal Government, including for policy-making, innovation, oversight, and learning.