❮ CAP Goal Overview
Results-Oriented Accountability for Grants

News & Events
Resources
Join Community
X
Join our Community! Results-Oriented Accountability for Grants Community of Practice
2 CFR Revisions
Federal Grant Programs support activities that touch every American, such as medical research, education, transportation infrastructure, and more.

"

President's Management Agenda
Goal Leader:
Dale Bell
Division Director, Institution of Award Support, National Science Foundation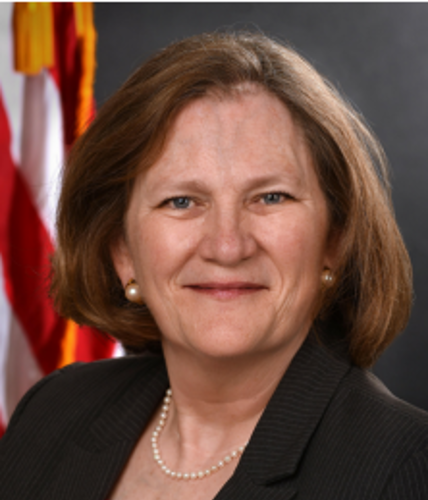 Goal Leader:
Sheila Conley
Deputy Chief Financial Officer, Department of Health and Human Services
Goal Leader:
Robin Funston
Director, Strategic Planning and Performance, Department of Justice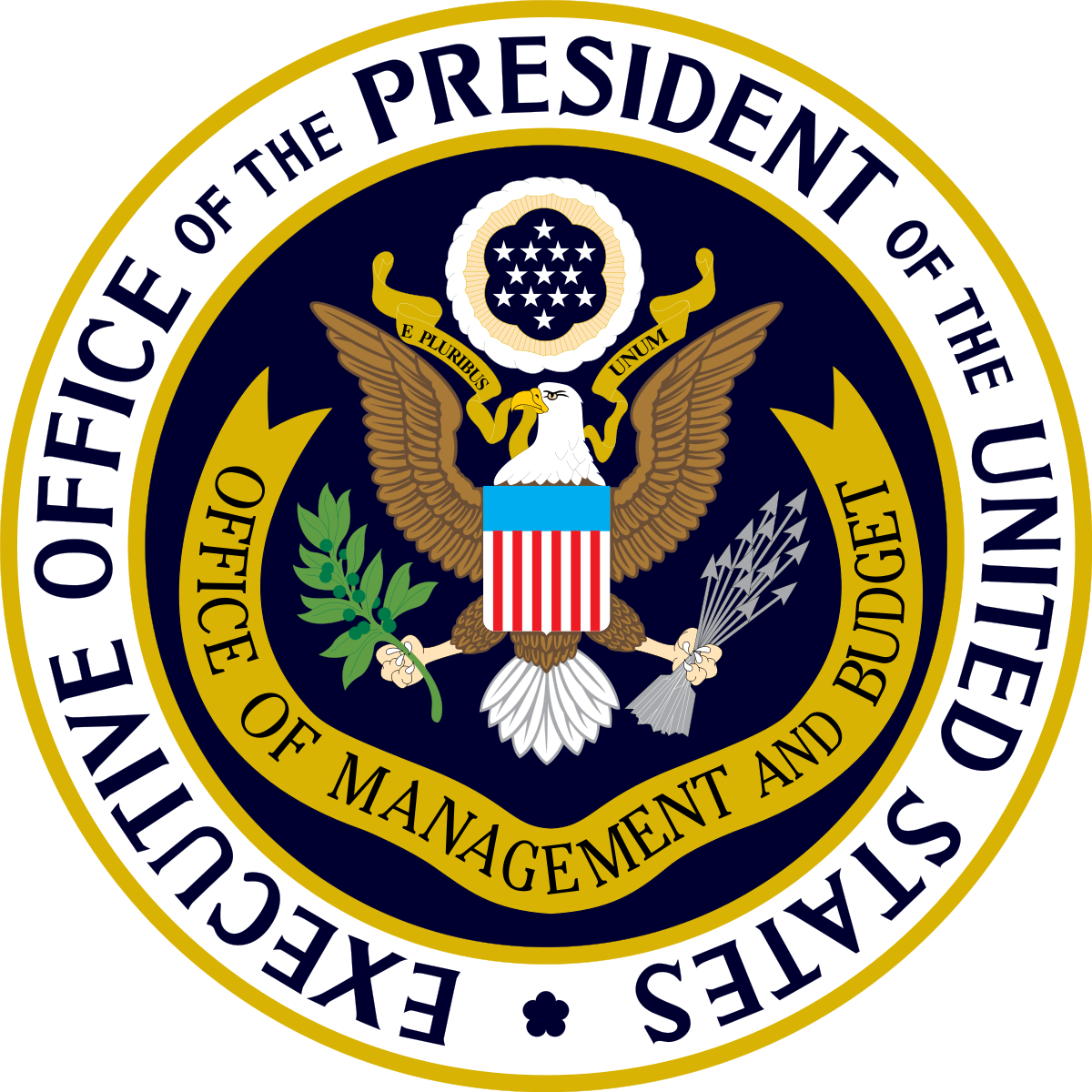 Goal Leader:
John Pasquantino
Acting Deputy Controller, Office of Management and Budget
Goal Leader:
Laura Watson
Administrator, Office of Grants Management, Employment & Training Administration, Department of Labor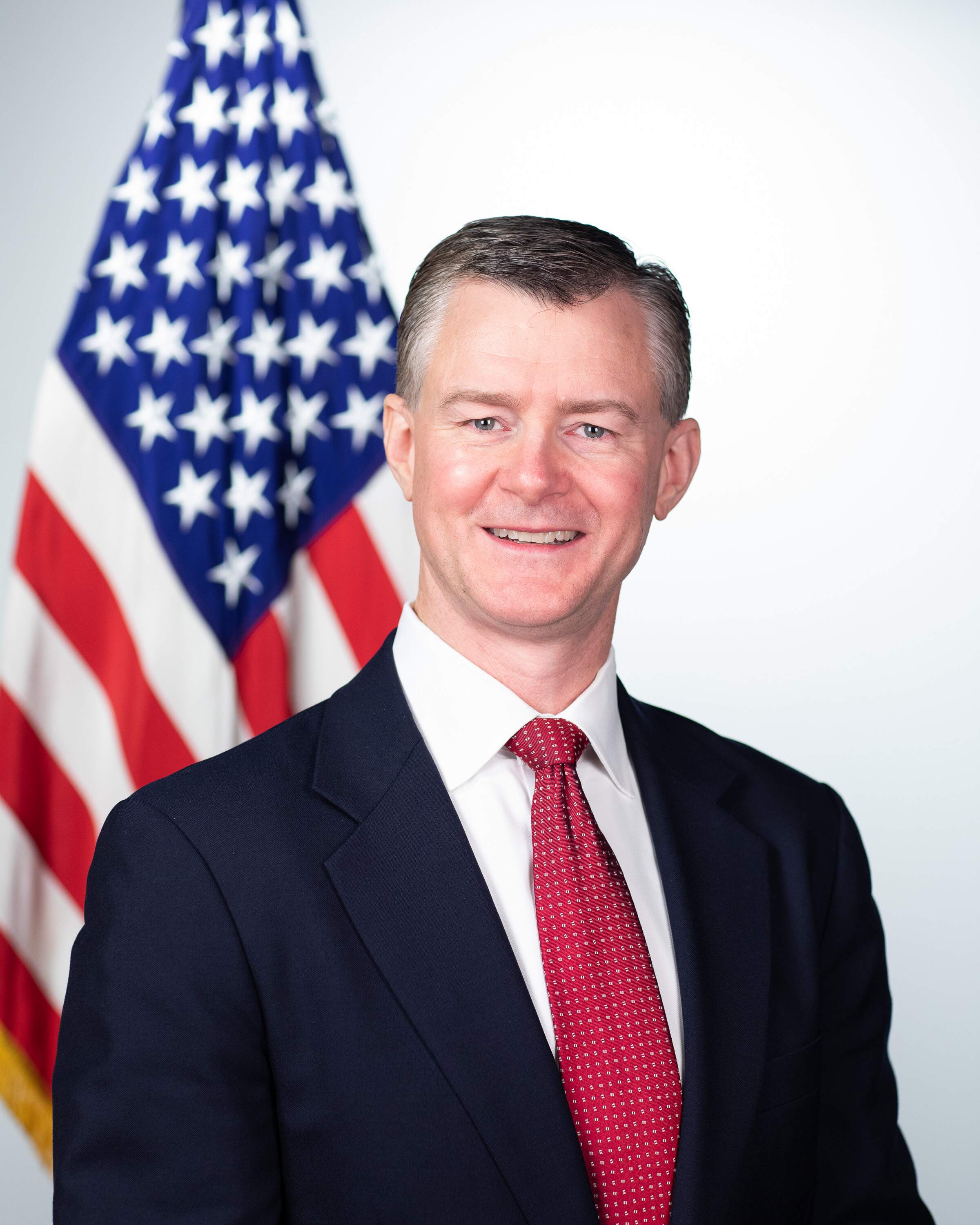 Goal Leader:
Patrick Corrigan
Senior Advisor, Office of Management and Budget
Download the latest Action Plan and Progress Update
❝Federal Grant Programs support activities that touch every American, such as medical research, education, transportation infrastructure, and more.❞
Maximize the value of grant funding by applying a risk-based, data-driven framework that balances compliance requirements with demonstrating successful results for the American taxpayer.

The Federal government uses grants to invest approximately $700 billion each year in mission-critical needs for American taxpayers, but managers report spending 40% of their time using antiquated processes to monitor compliance instead of analyzing data to improve results.

Standardize the grants management business process and identify, open, standardize, and link data. Use standard business process and data to establish a robust marketplace of modern solutions that ease burden and drive efficiencies, respond to customer needs, and deliver on mission. Leverage data, including data produced by annual audits, to assess and manage recipient risk. Hold recipients accountable for good performance practices that support achievement of program goals and objectives and streamline burdensome compliance requirements for those that demonstrate results.

You are the experts! Join us for these monthly sessions to learn about exciting new ideas and approaches to grants management from fellow practitioners. Join our Community to stay informed of future topics. Have an innovation you would like to share? Please email GrantsTeam@omb.eop.gov.

OMB released revisions to Title 2 of the Code of Federal Regulations, beginning a foundational shift toward results-oriented accountability for Federal grants. Below you will find additional information and resources related to the revisions.