Department of Education
Education Freedom
| | |
| --- | --- |
| | Goal Leader: Chris Rinkus, Deputy Assistant Secretary for Evidence-Based Practices and State and Grantee Relations, Office of Elementary and Secondary Education (OESE) |
Goal Statement: Improve awareness of and access to high-quality K-12 education opportunities for students and families. By September 30, 2021, the Department will increase both the number and percentage of total charter school students and total scholarship students nationwide.
Charter school student enrollment will increase from 3.29 million to 3.51 million (6.90 percent of all students in public schools).
The number of scholarship students, including participants in state-based vouchers, tax-credit scholarships, and education savings accounts programs will increase from 482,000 to 579,250 (1.10 percent of the total school age population).
The number of parents who receive support and engagement through technical assistance and other resources will increase by 5 percent per year.
Goal Action Plans & Progress Updates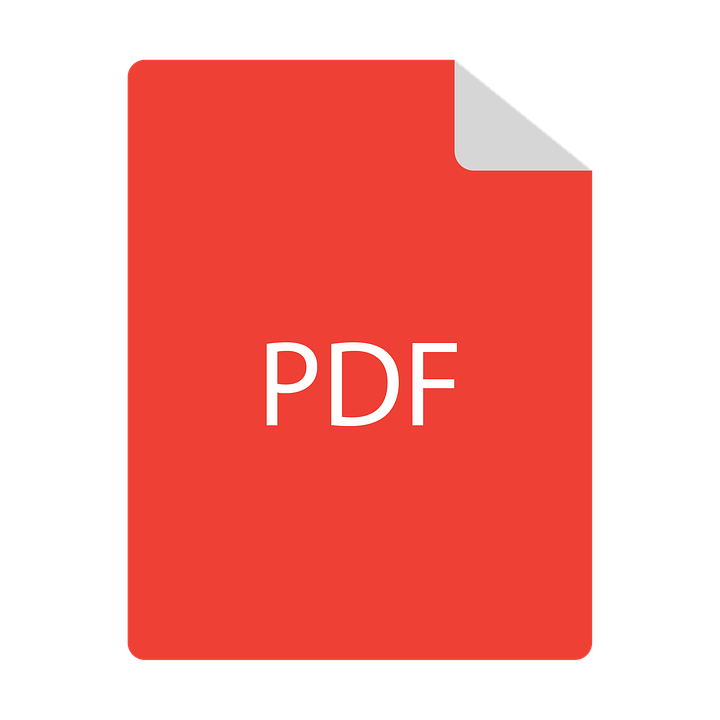 January 2021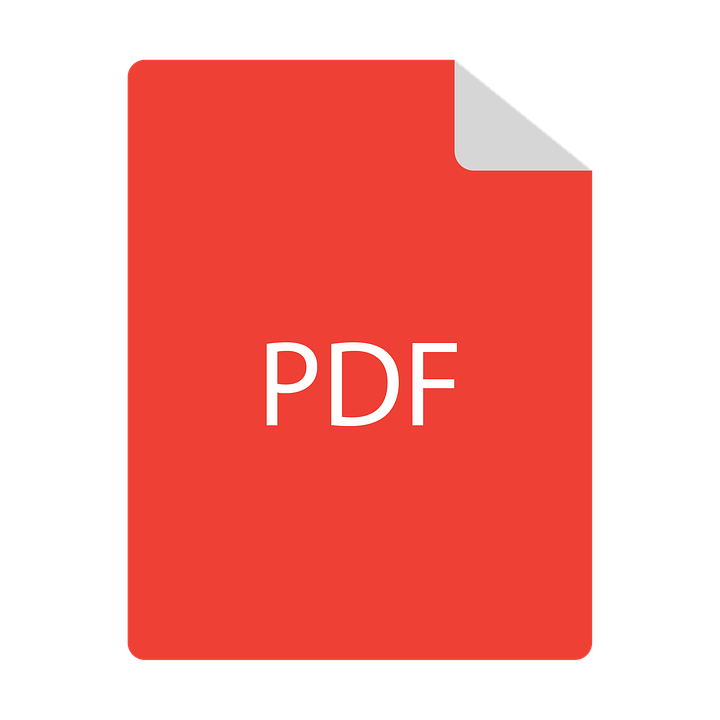 September 2020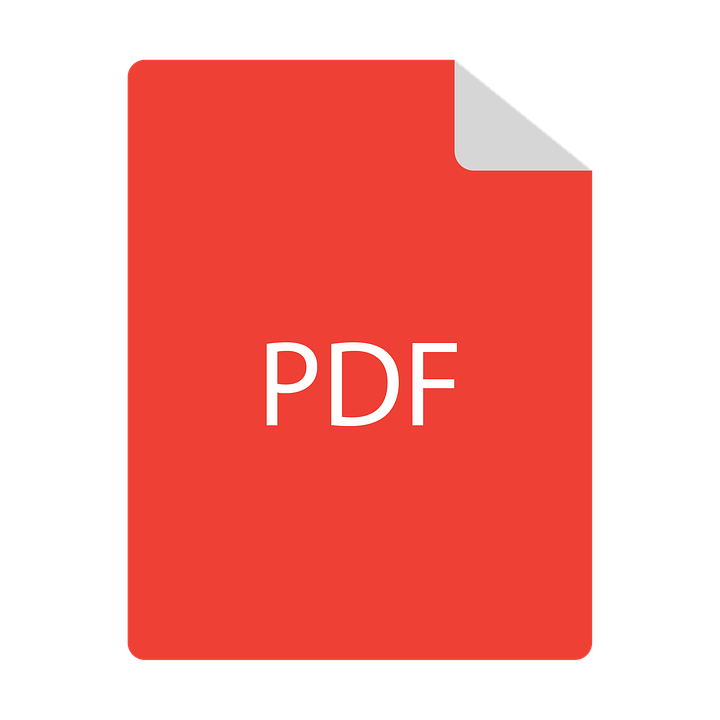 July 2020