Department of State
Category Management
Goal Leaders:
| | |
| --- | --- |
| | Vincent Chaverini, Acting Senior Procurement Executive and Managing Director, Bureau of Administration, Office of Procurement Executive (A/OPE), Department of State |
Goal Statement: Leverage common contracts to maximize cost-efficiency and standardization. By September 30, 2021, meet or exceed Federal targets for managed spending (identifying and proactively managing key vendors and contracts) as determined by the President's Management Agenda.
The State Department has consistently met or exceeded its targets for Category Management over the last two APG cycles and anticipates continued consistent achievement against established targets. The Department of State will therefore retire this APG at the end of the third quarter of FY 2020 and the update reported for the fourth quarter of FY 2020 will represent the agency's closeout report.
Goal Action Plans & Progress Updates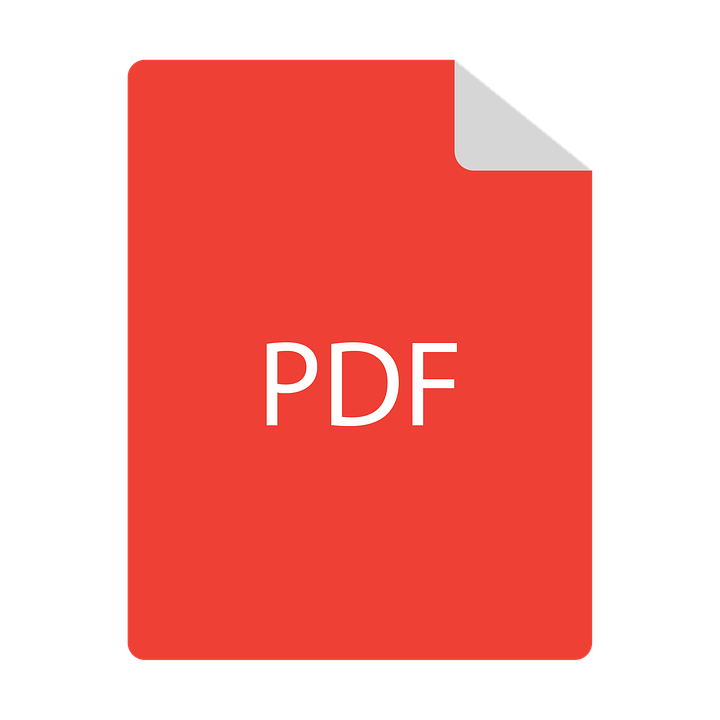 January 2021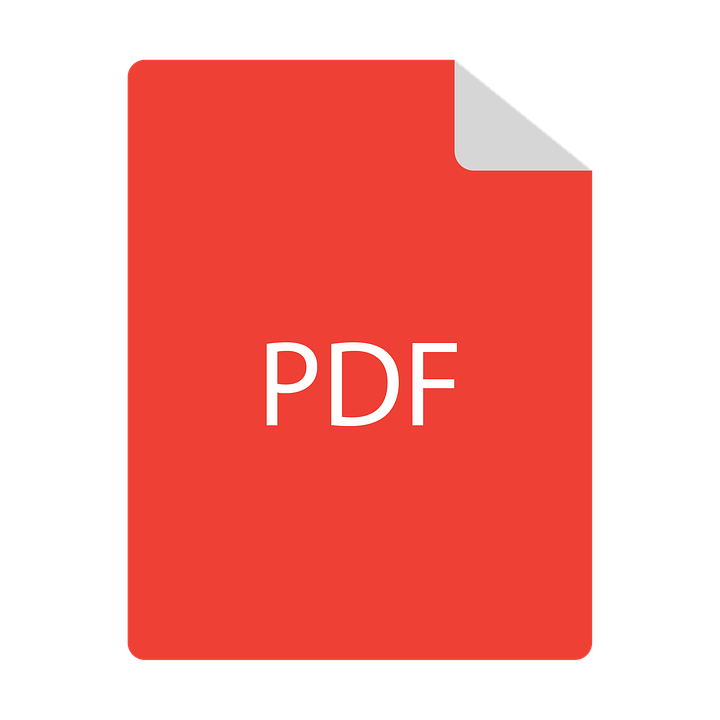 September 2020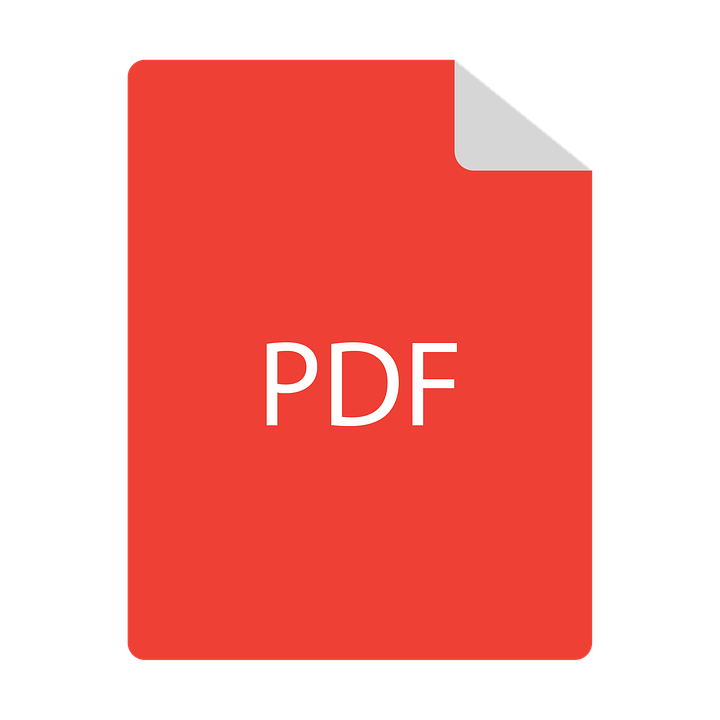 July 2020