United States Agency for International Development
Effective Partnering and Procurement Reform
Goal Leaders:
| | |
| --- | --- |
| | Randy Tift, Chief Acquisition and Assistance Policy Officer, Office of Acquisition and Assistance (OAA), Bureau for Management (M) |
| | Mark Walther, Senior Procurement Executive and Director of M/OAA |
Goal Statement: Empower development partners through collaborative and co-creative practices in acquisition and assistance. By September 30, 2021, USAID will increase the use of collaborative partnering methods and co-creation1 within new awards by five percentage points, measured by percentage of obligated dollars and procurement actions.
1Co-creation brings together people to create solutions to specific development challenges. When using co-creation, USAID teams work alongside partners, potential implementers, and end-users to define the problem collaboratively, identify new and existing solutions, build consensus around areas for action, and refine plans to move forward with programs and projects. As its name implies, co-creation relies on collaboration with a diverse set of actors from both the for profit and not-for profit sectors, which would allow for a more-equitable distribution of both the responsibility and ownership of outputs across all partners. Co-creation is useful for any type of award based on the guidance in Chapter 304 of USAID's Automated Directives System: Selecting the Appropriate Acquisition and Assistance (A&A) Instrument; USAID does not want to constrain the use of co-creation in awards, but demonstrate that co-creation is suited to many types of A&A instruments.
Goal Action Plans & Progress Updates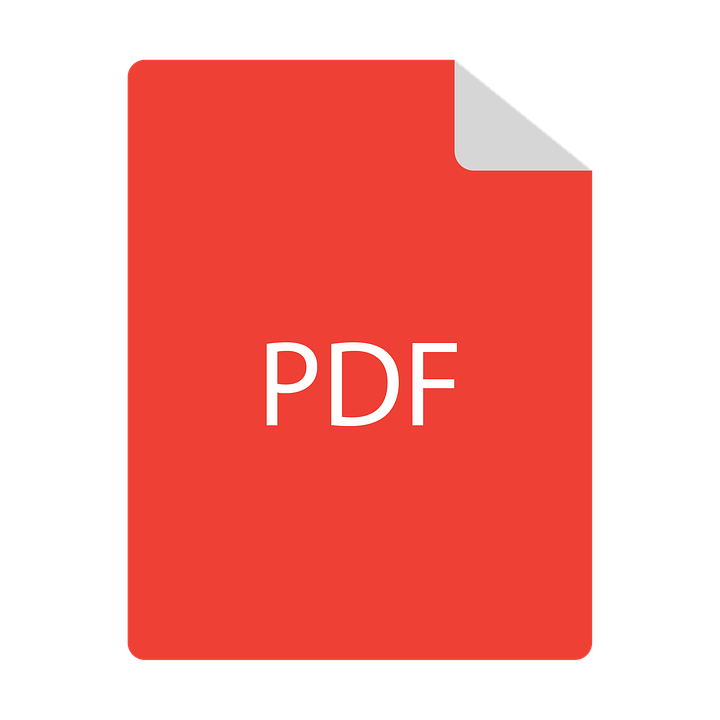 January 2021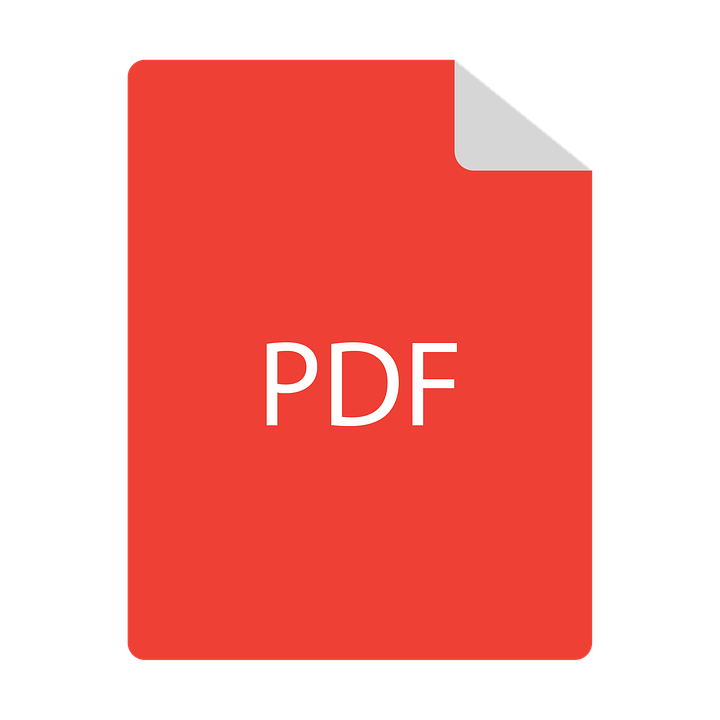 September 2020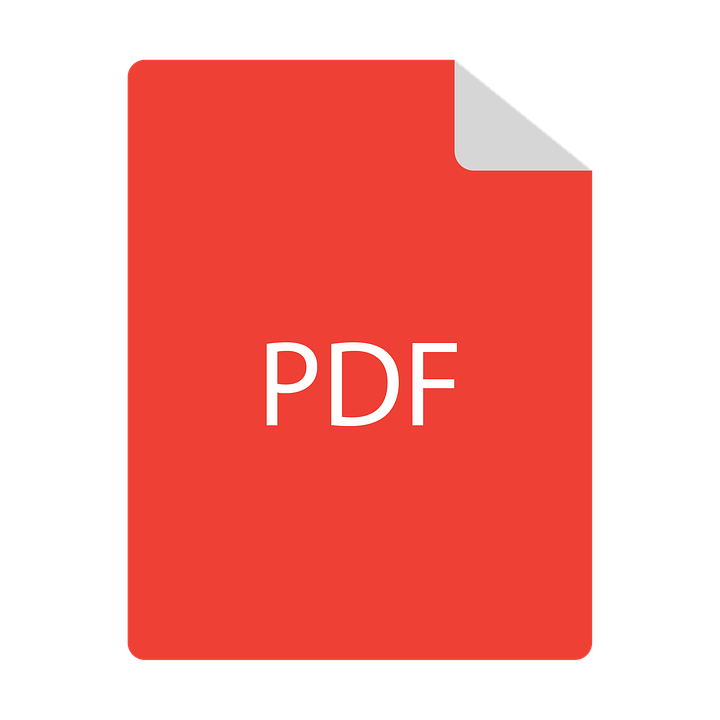 July 2020